你2021年的新年愿望是什么?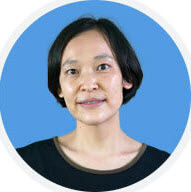 One Sentence A Day!
Want to take your Chinese learning to the next level? This section offers listening and speaking practice to help you learn and practice useful phrases that are used in everyday life.
你2021年的新年愿望是什么?
Nǐ 2021 nián de Xīnnián yuànwàng shì shénme?
What's your New Year's resolution for 2021?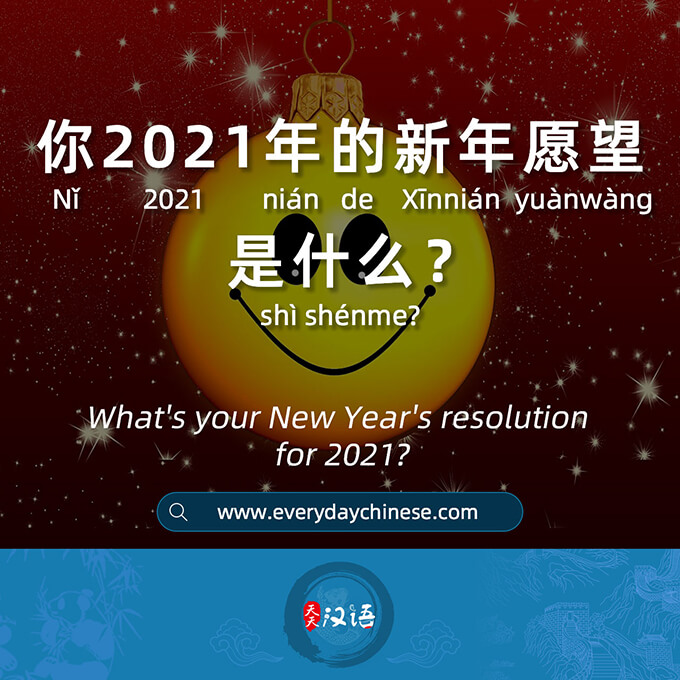 Vocabulary Expansion
1. 少喝酒 [shǎo hē jiǔ]: drink less
2. 吃得健康些 [chī de jiànkāng xiē]: eat healthy
3. 减肥 [jiǎn féi]: lose weight
4. 戒烟 [jiè yān]: quit smoking
5. 存钱 [cún qián]: save money
6. 多锻炼 [duō duànliàn]: exercise more
7. 多阅读 [duō yuèdú]: read more
8. 多陪伴家人 [duō péibàn jiārén]: spend more time with family
9. 学点儿新东西 [xué diǎnr xīn dongxi]: learn something new
10. 学习汉语 [xuéxí Hànyǔ]: learn Chinese