Who are we?

你好! Welcome to Everyday Chinese! We are a team of instructors dedicated to providing the highest quality of online Chinese courses. As you can see, we appear regularly in our YouTube video lessons. We also come up with ideas for providing free Mandarin lessons on YouTube to assist Chinese learners in studying Chinese the more fun and practical way! Our aim is to help students all over the world to lean Mandarin Chinese with ease and explore Chinese language and culture as well.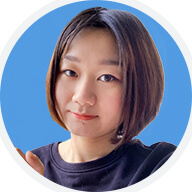 DengDeng

Hi, I'm Dengdeng. I majored in teaching Chinese as a second language in university and got an international Chinese teacher certificate. After graduation, I worked as a Chinese teacher in a college in Thailand. I have been teaching Chinese for 6 years. In Everyday Chinese team, I'm mainly responsible for course design and review. It's a great pleasure to meet you here and help you learn Chinese language!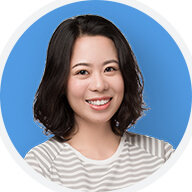 Joyce

Hello! I'm Joyce. I've been teaching Chinese for 9 years. My students are from different parts of the world with diverse backgrounds and ages. Among them, the youngest is 6 and the oldest are in their seventies. My strength is to teach from the learner's perspective and cater to their needs with the easiest to understand language. My goal is to make your every class with me a fruitful one!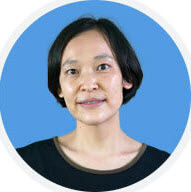 Crystal

Hi there, I'm Crystal. For the past 3 years I've been teaching Mandarin online to students adults at all levels, beginners to advanced. As an English learner, I know how scary it can be learning and practicing languages so I make my lessons fun, clear and easy to understand. I tailor my lessons to students who want to improve their Chinese speaking skills. If you want to speak Mandarin naturally, feel free to join my spoken course!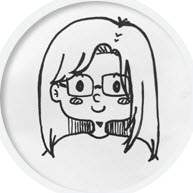 Yangyang

Hi, I'm Yangyang. I majored in Chinese Language & Literature in university. I've been teaching Mandarin Chinese since 2014 in a variety of settings. From private tutoring to classroom as well as online, I have lots of wonderful experiences in my job. I hope you find our lessons fun and valuable on your journey of Chinese learning.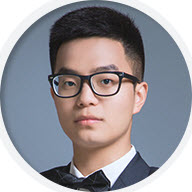 Leo

Leo is the product and marketing manager in our team. He has been involved in the EverydayChinese Project since we decided to start our online Chinese language education company in 2017. He is dedicated to providing the highest quality Chinese lessons that appeal to Chinese language learners.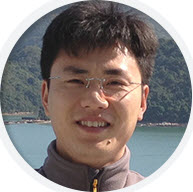 Xiao Liu

Xiao Liu is the hard-working video editor and designer in our team. He's also responsible for shooting better videos behind the camera. Most of our high-quantity videos are produced by him.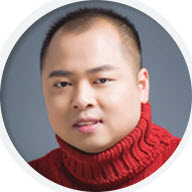 Bōcài

Bōcài is our beloved and experienced web developer. He has built our brand new website. All the new features are owed to him.