你多久在外面吃一次饭?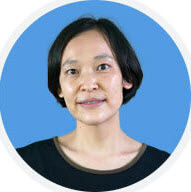 One Sentence A Day!
Want to take your Chinese learning to the next level? This section offers listening and speaking practice to help you learn and practice useful phrases that are used in everyday life.
你多久在外面吃一次饭?
Nǐ duō jiǔ zài wàimiàn chī yí cì fàn?
How often do you eat out?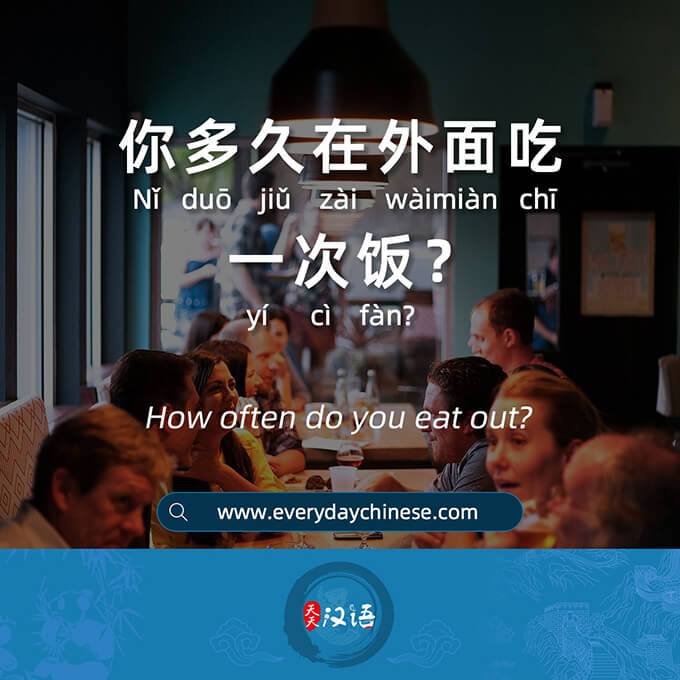 Vocabulary Expansion
1. 早饭 [zǎofàn]: n. breakfast
2. 中饭 [zhōngfàn]: n. lunch
3. 晚饭 [wǎnfàn]: n. dinner
4. 餐厅 [cāntīng]: n. restaurant
5. 饭店 [fàndiàn]: n. restaurant; hotel
6. 做饭 [zuò fàn]: cooking
7. 西餐 [xīcān]: n. Western Food
8. 中餐 [zhōngcān]: n. Chinese Food
9. 一个月一次 [yí ge yuè yí cì]: once a month
10. 一星期两次 [yì xīngqī liǎng cì]: twice a week
11. 一日三餐 [yí rì sān cān]: three meals a day