2020年,你的汉语学习有没有取得进步?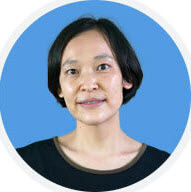 One Sentence A Day!
Want to take your Chinese learning to the next level? This section offers listening and speaking practice to help you learn and practice useful phrases that are used in everyday life.
2020年,你的汉语学习有没有取得进步?
2020 nián, nǐ de Hànyǔ xuéxí yǒu méiyǒu qǔdé jìnbù?
Have you made any progress in your Chinese studies in 2020?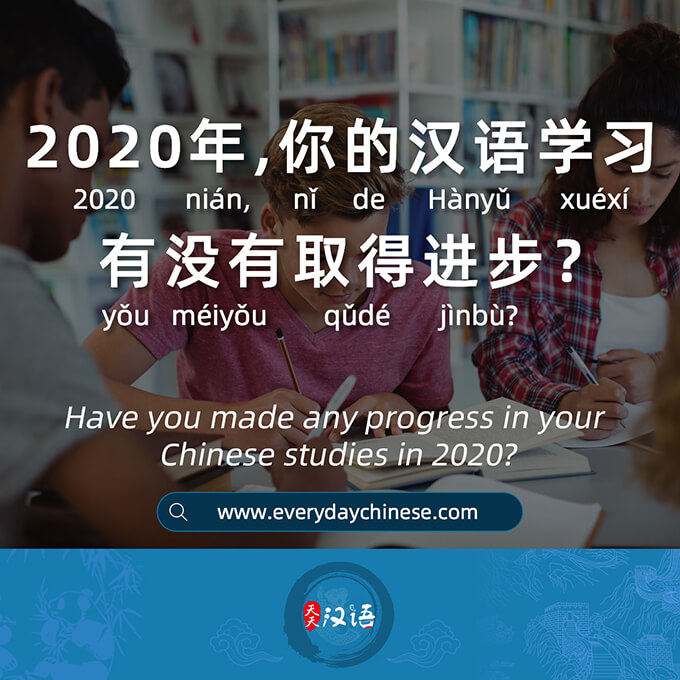 Vocabulary Expansion
1. 学习 [xuéxí]: v. study
2. 进步 [jìnbù]: n. progress
3. 水平 [shuǐpíng]: n. level
4. 初级水平 [chūjí shuǐpíng]: beginner level
5. 中级水平 [zhōngjí shuǐpíng]: intermediate level
6. 高级水平 [gāojí shuǐpíng]: advanced level
7. 听力 [tīnglì]: n. listening
8. 口语 [kǒuyǔ]: n. speaking
9. 阅读 [yuèdú]: n. reading
10. 写作 [xiězuò]: n. writing