2020年10部最适合学中文的电影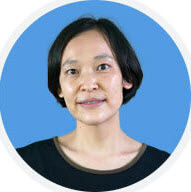 One Sentence A Day!
Want to take your Chinese learning to the next level? This section offers listening and speaking practice to help you learn and practice useful phrases that are used in everyday life.
2020年10部最适合学中文的电影
2020 nián 10 bù zuì shìhé xué Zhōngwén de diànyǐng
2020's 10 Best Movies to Learn Chinese with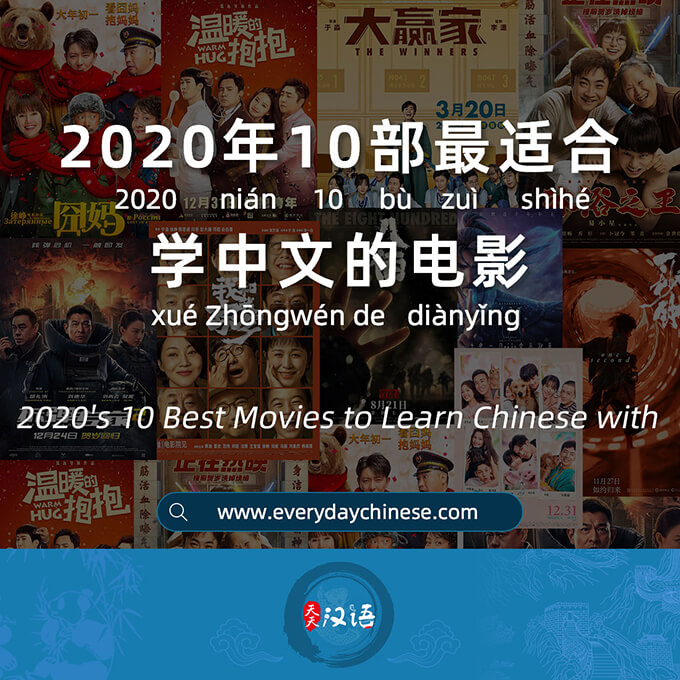 1.《囧妈》Lost in Russia (Comedy)
Actor/director Xu Zheng's new film "Lost In Russia" touches on a Chinese-style mother-child relationship, offering a bittersweet but eventually heartwarming experience to the audience.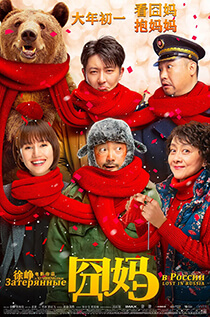 2.《宠爱》Adoring (Romantic comedy)
《宠爱》tells 6 heartwarming stories of how people interact with their pets to discover love in their lives.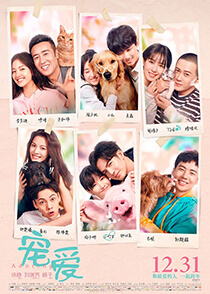 3.《温暖的抱抱》Warm Hug (Romantic comedy)
《温暖的抱抱》is a romance-comedy revolving around a boy with OCD who is interested in neither friendship nor love. However, after meeting a unique doctor and a carefree girl, the three of them slowly learn about and grow to understand one another.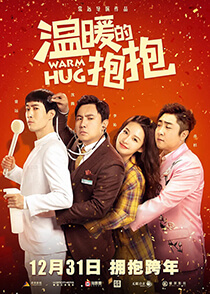 4.《沐浴之王》Bath Buddy (Comedy)
《沐浴之王》tells the story of an obnoxious "fu er dai" (second generation rich kid) who gets tricked into working in a bathhouse when he loses his memory in an accident.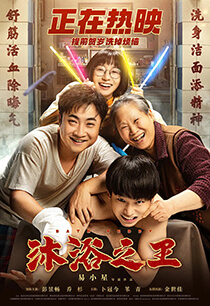 5.《大赢家》The Winners (Comedy)
Yan is a bank employee who is strict and prudent at doing things. But he is really considered as a weirdo by colleagues. The bank is selected as the place that takes part in a bank robbery and annihilation maneuver, and Yan applies to act as the robber.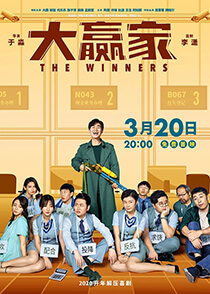 6.《八佰》The Eight Hundred (History, War Movie)
In 1937, eight hundred Chinese soldiers fight under siege from a warehouse in the middle of the Shanghai battlefield, completely surrounded by the Japanese army.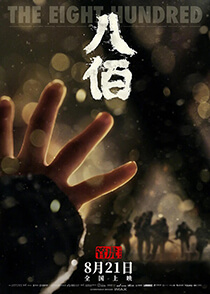 7.《我和我的家乡》My People My Homeland (Anthology comedy)
In different parts of rural China, various people explore what makes their communities unique.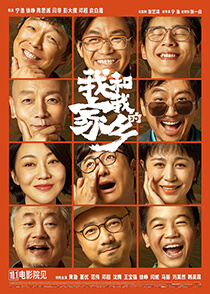 8.《拆弹专家2》Shock Wave 2 (Action)
In the film, Lau plays a former bomb disposal officer who falls into a coma in an explosion and becomes a top suspect of a terrorist attack. After being apprehended, he escapes from custody as a fugitive to prove his innocence.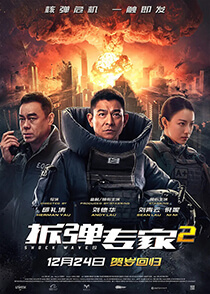 9.《一秒钟》One Second (History)
A movie fan in a remote farmland strikes a relationship with a homeless female vagabond.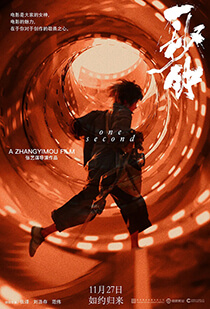 10.《姜子牙》Jiang Ziya (Animation)
Banished to the mortal world, a warrior has to slay a demon to return to the heavenly realm and become a god.